Unveiling the Authentic Experience:A Visual Journey with Our Authentic Sex Dolls
In the realm of modern photography, a photographer has mesmerized us with his incredible talent and keen eye, creating a series of stunning videos and images for FWD051 Lucy. Through his exceptional photography skills and meticulous attention to detail, he have beautifully showcased the authentic realism, exceptional quality, and captivating allure of FunWestDoll. In this blog post, let us delve into his creations, exploring the true-to-life portrayal, outstanding craftsmanship, and irresistibly captivating nature of Lucy.
Outstanding Quality, Exquisite Detailing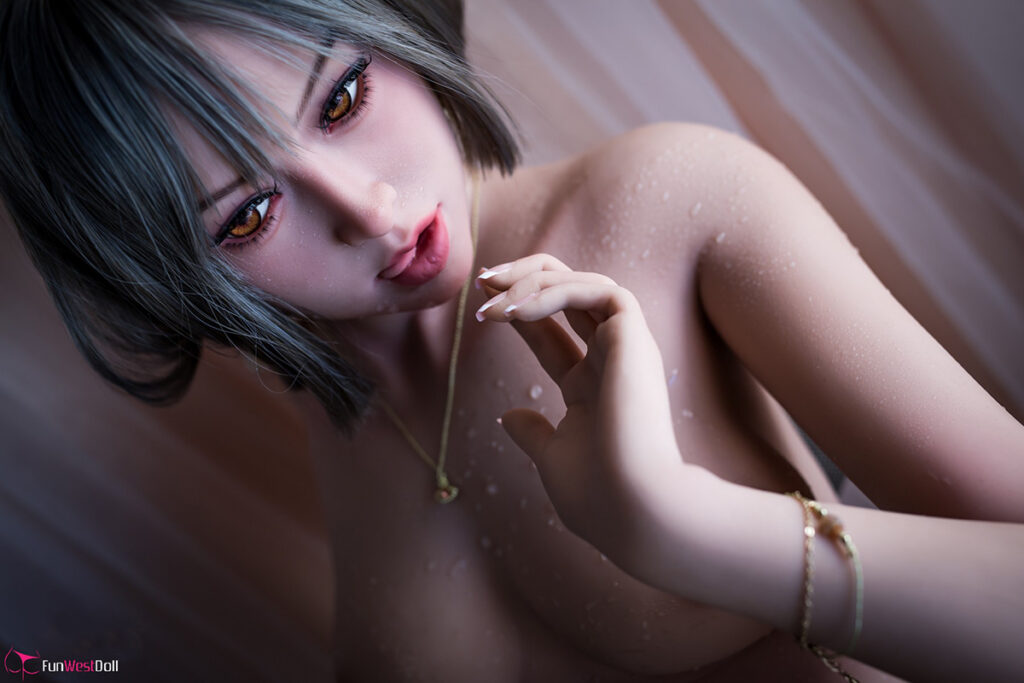 Within these videos and images, we are able to vividly experience the unwavering commitment to quality displayed by FWD051 Lucy. Every detail has been meticulously crafted, from the selection of premium materials to the meticulous artistry. The dolls' supple skin, articulate joints, and lifelike makeup all showcase the manufacturer's dedication to perfection, providing users with the most authentic and immersive experience possible.
Authentic Realism, Artistry Unleashed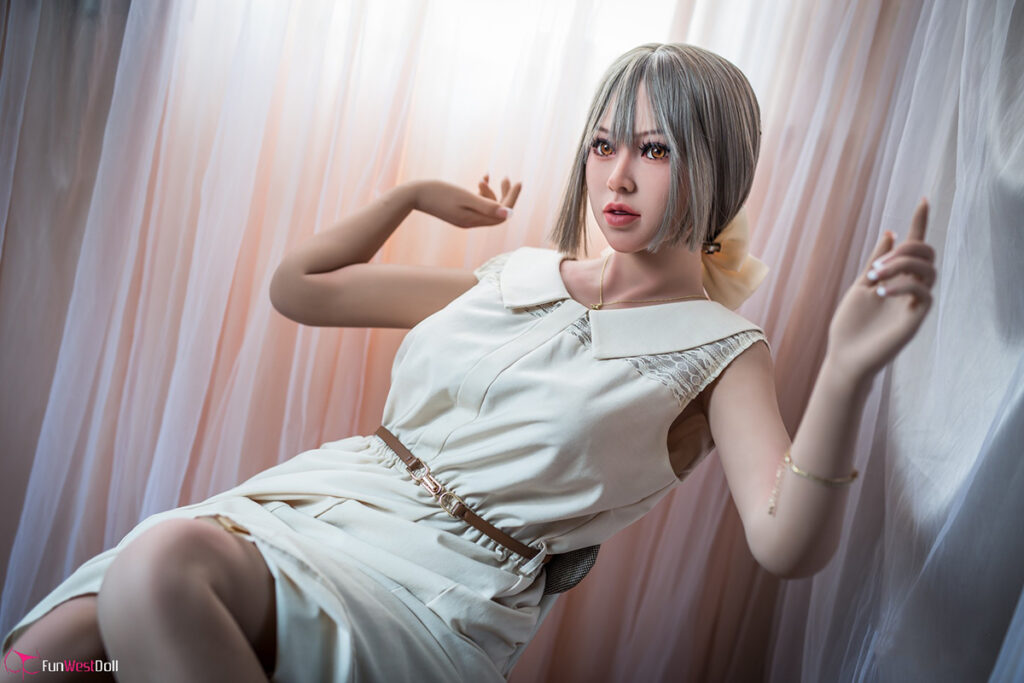 With his exceptional photography skills and relentless pursuit of perfection, this photographer has elevated the true-to-life portrayal of Lucy to new heights. His ability to capture every intricate detail brings forth the facial features, skin textures, and body proportions of Lucy with astonishing realism. This picture becomes a work of art, delineating the unique charm and infinite possibilities of Lucy.
Captivating Allure, Unleashing Beauty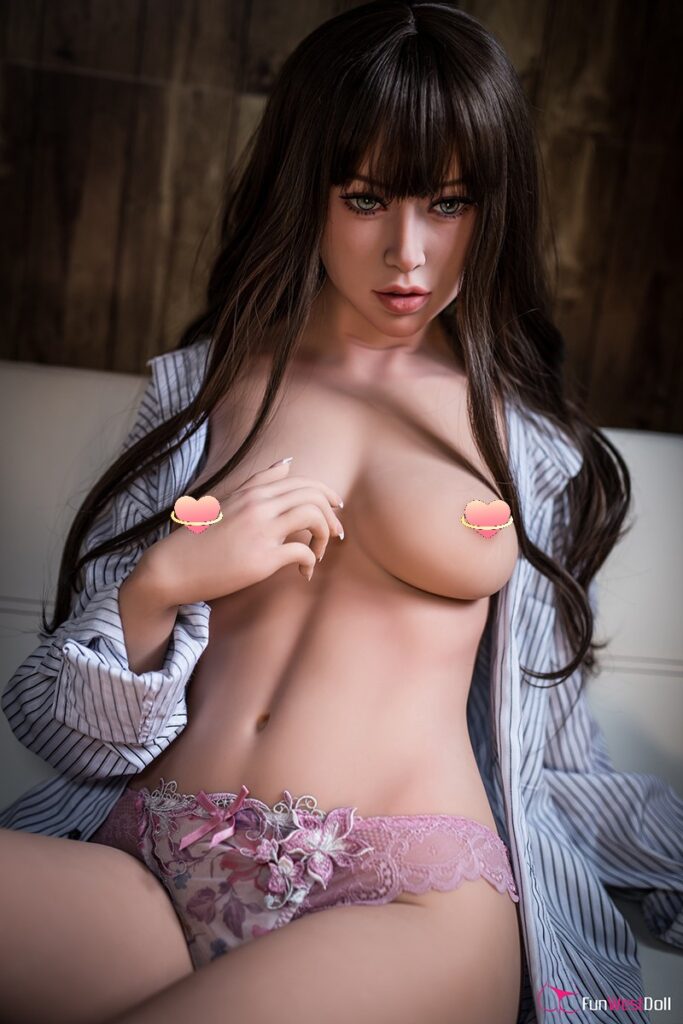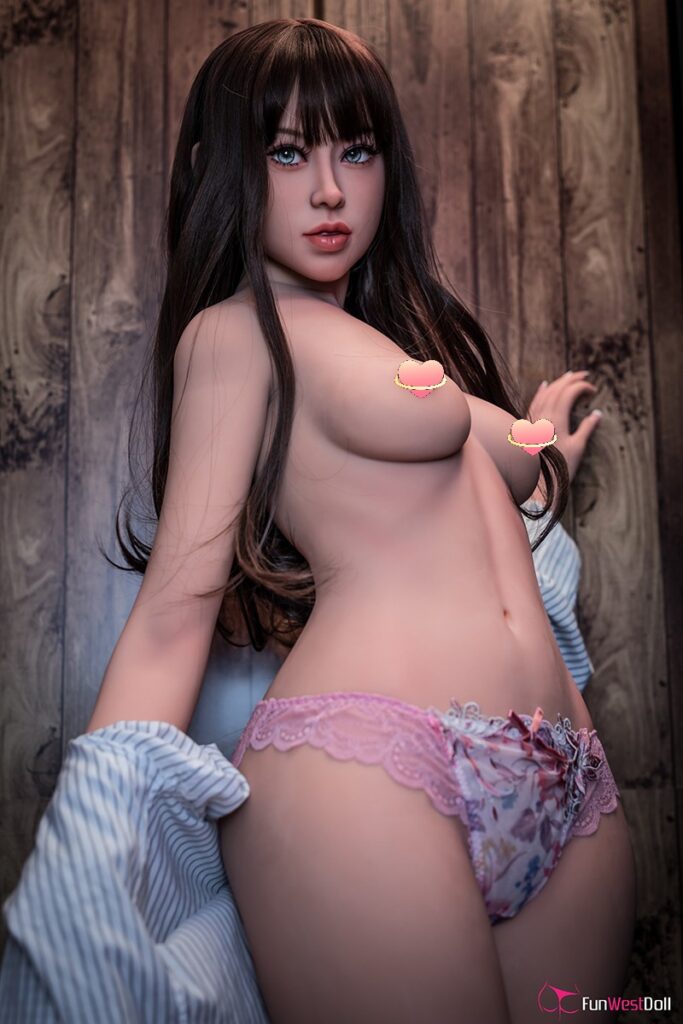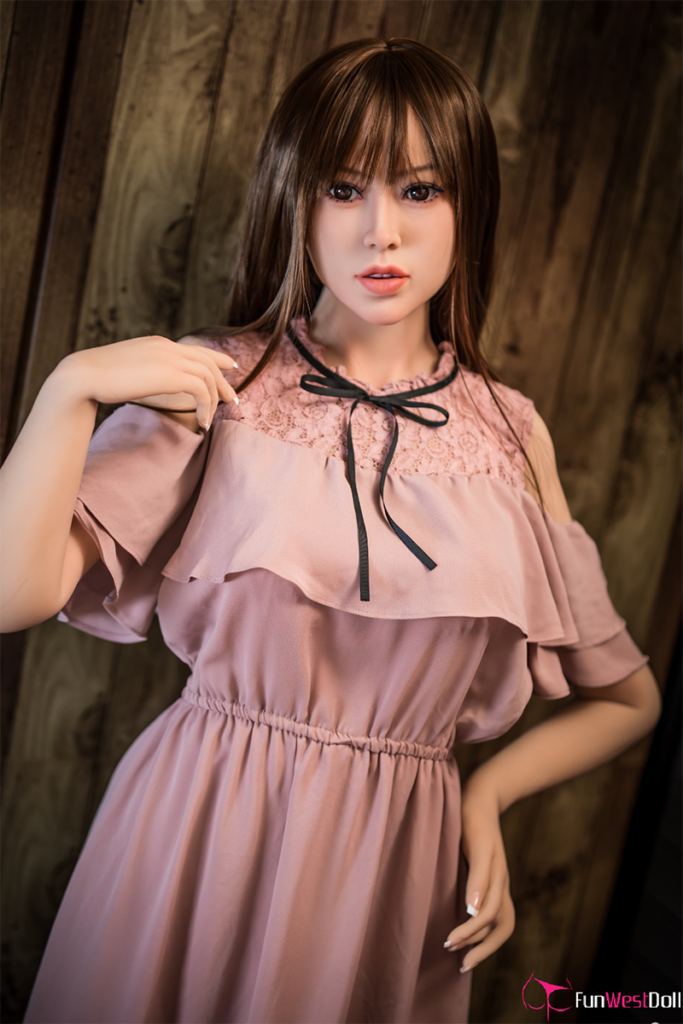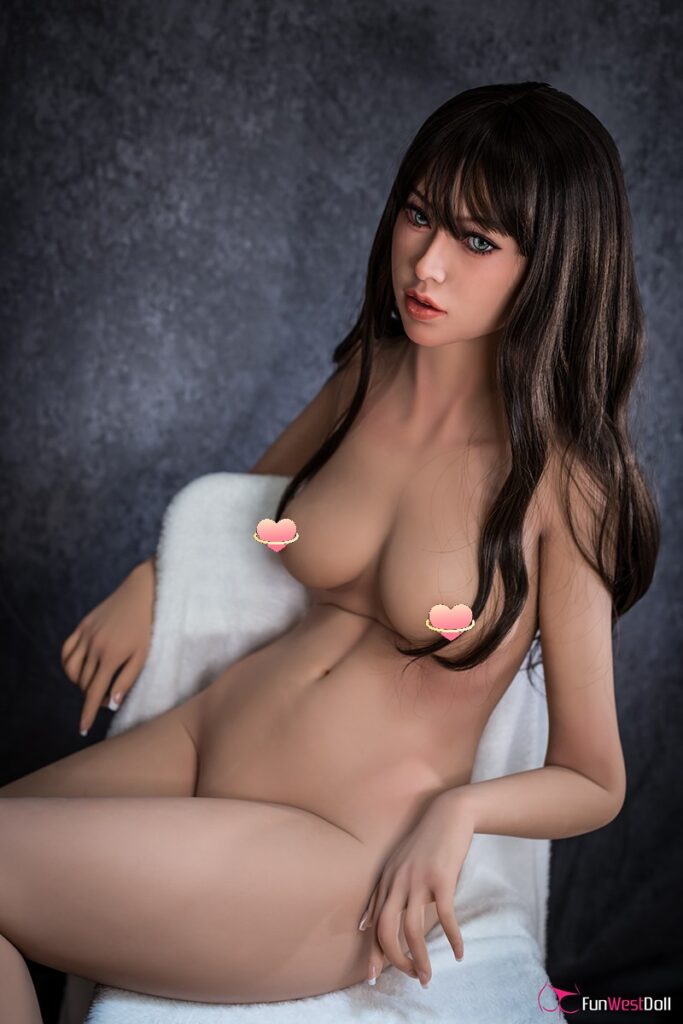 These creations not only showcase the external beauty of Lucy but also capture her inner allure and emotions. Through unique perspectives and carefully curated settings, the blogger imbues Lucy with distinctive personality and narrative. She can embody the shy innocence of a young girl, the grace of an elegant woman, or the confidence and strength of a powerful female figure. Every frame exudes an irresistible appeal, capturing the perfection of Lucy's beauty.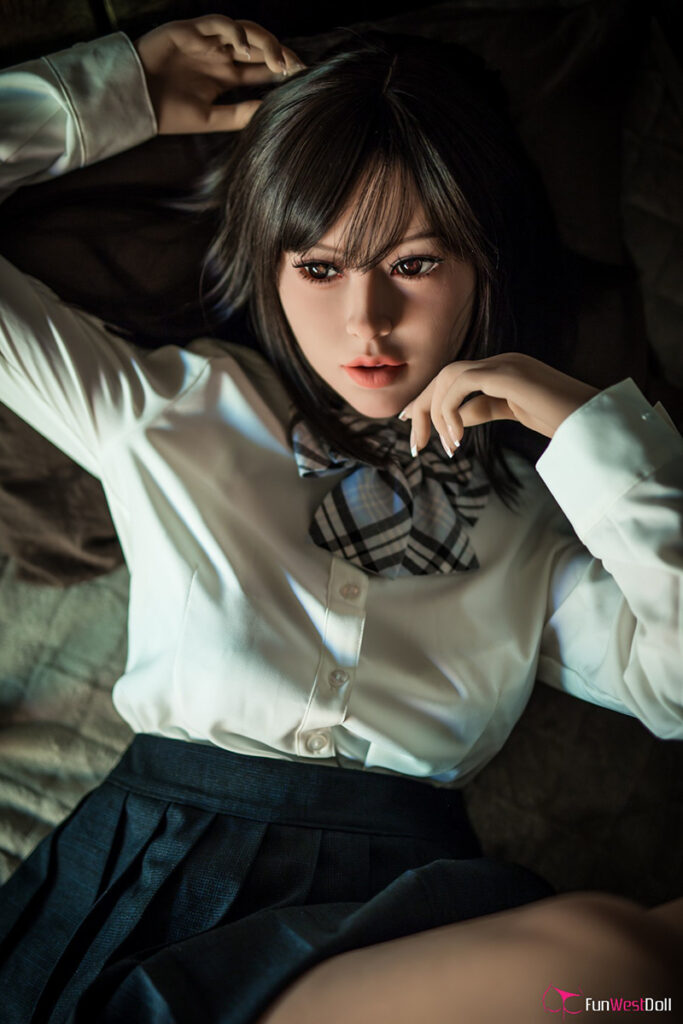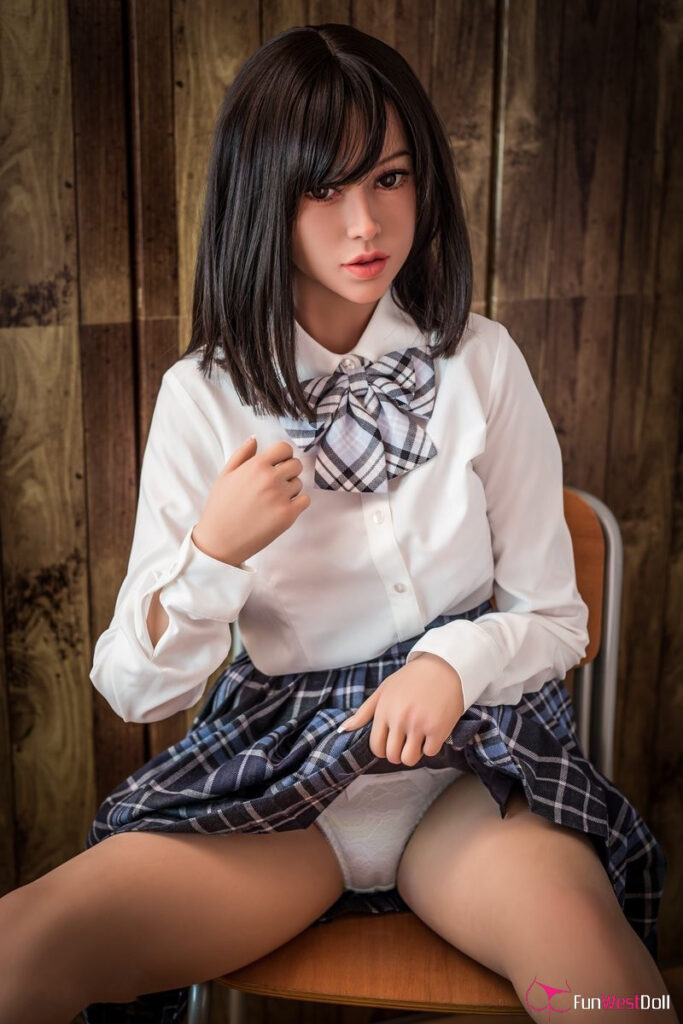 With unwavering attention to detail, this photographer has created a series of visually captivating artworks for Lucy. Through his lens, the authentic realism, outstanding quality, and irresistibly captivating nature of Lucy are brought to life. These creations allow us to reevaluate sex dolls, appreciating and understanding their beauty from an artistic perspective.