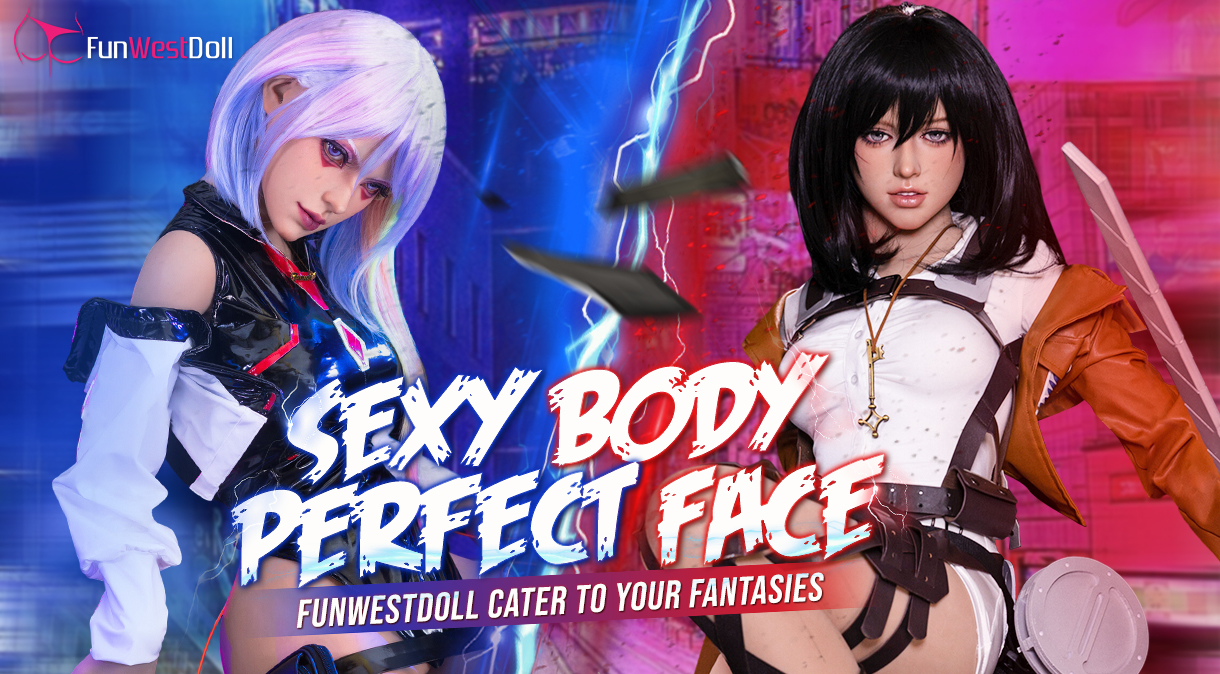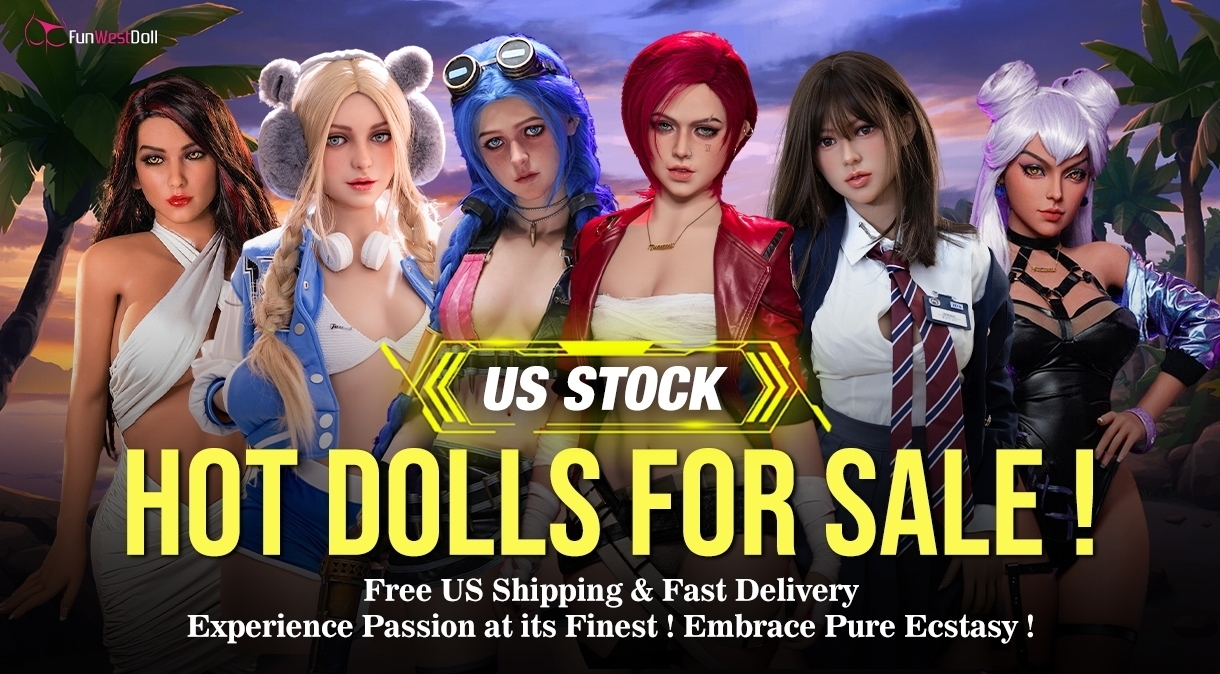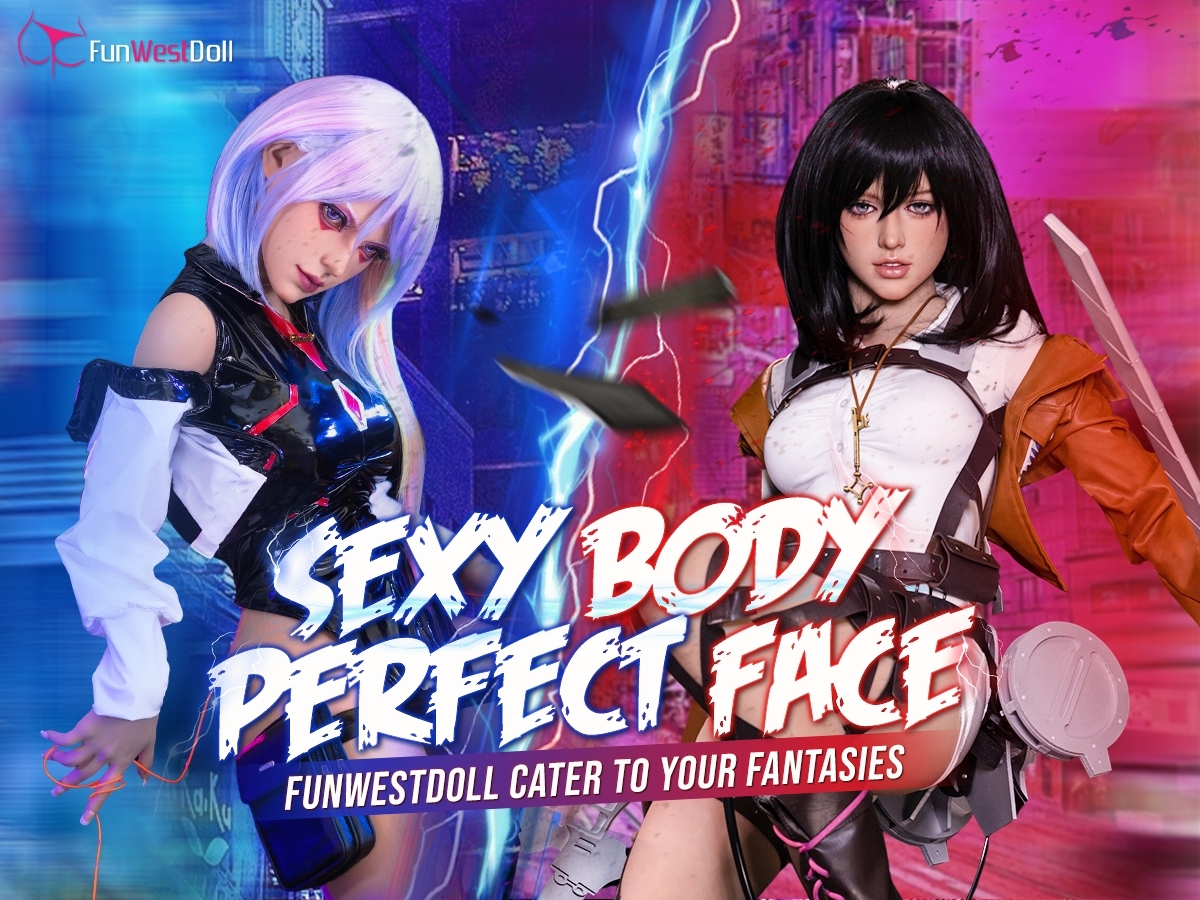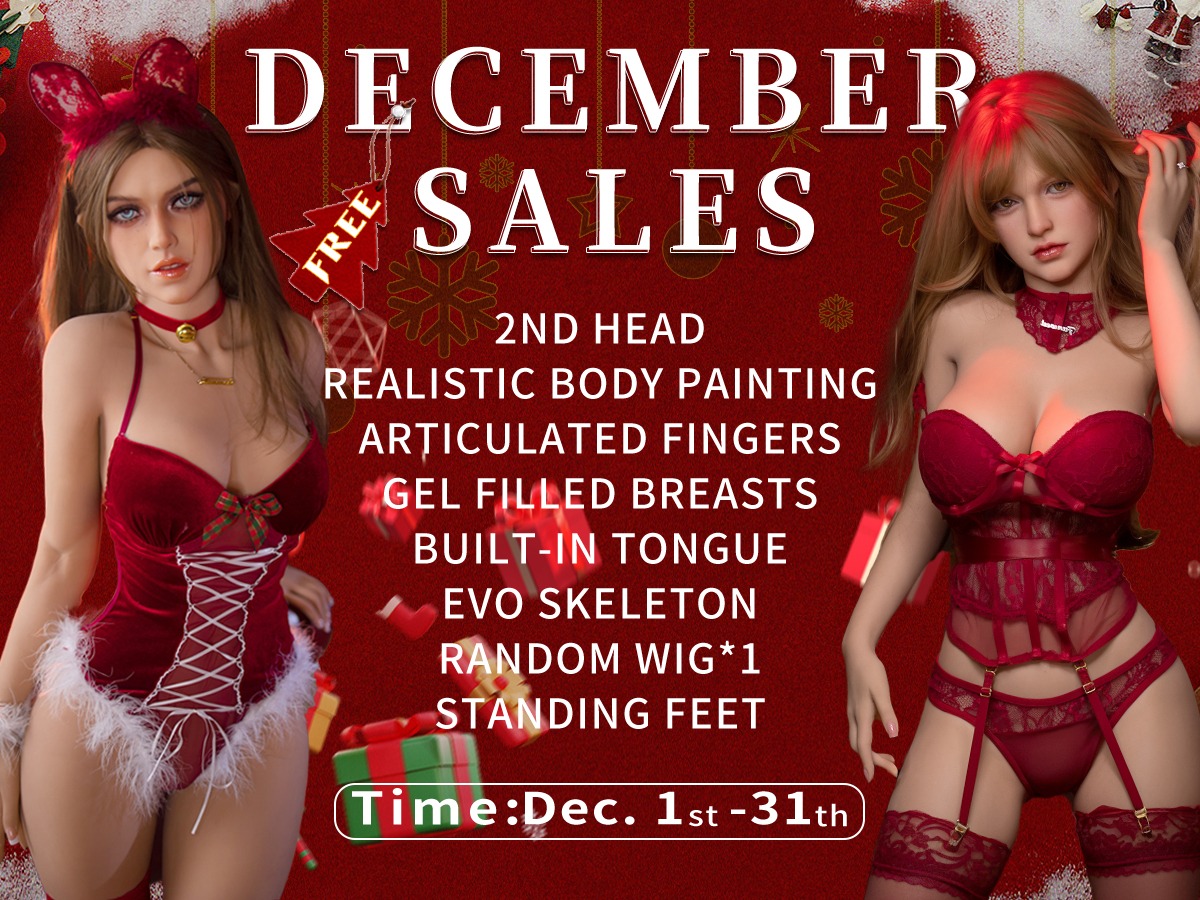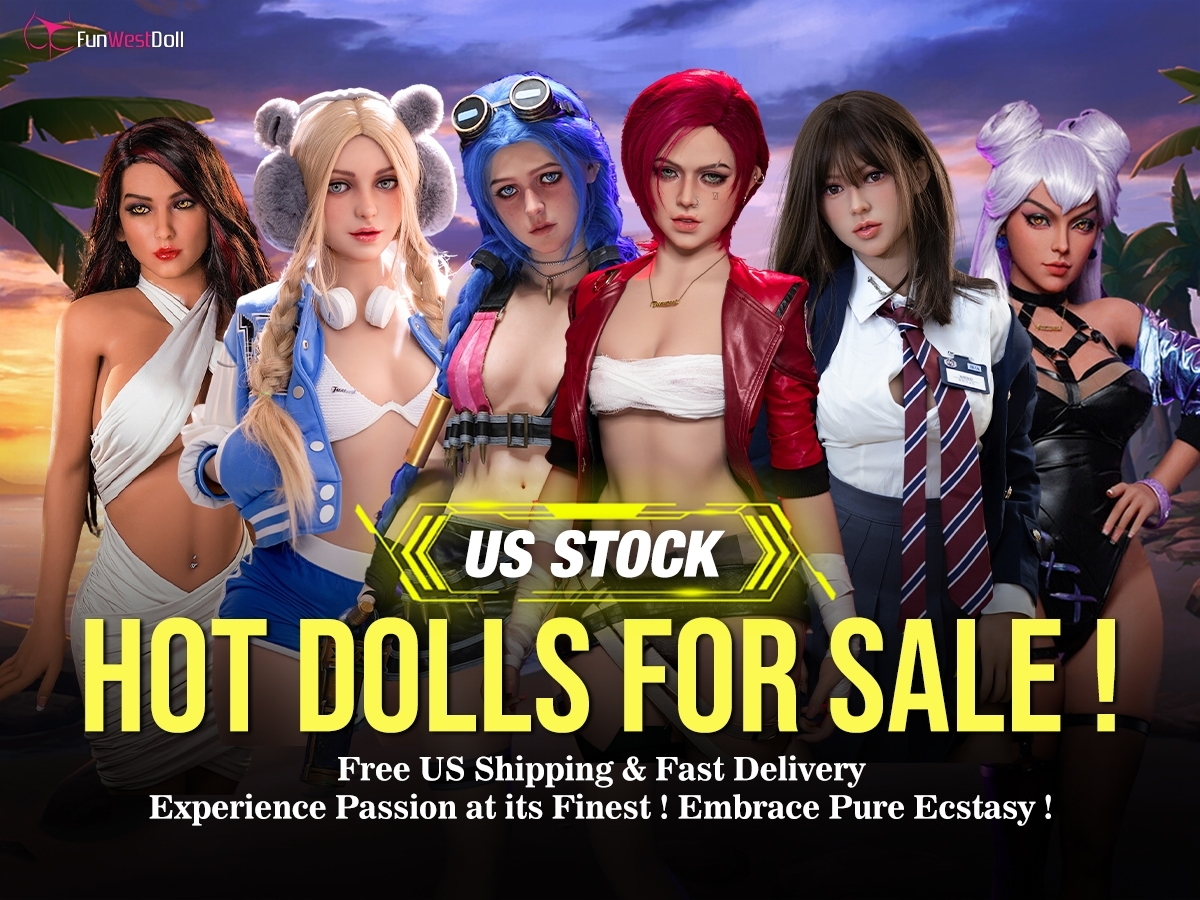 $

1,699.00
Popular Doll
$

2,107.00

$

1,899.00

$

1,899.00

$

1,899.00
Why You Choose FunWestDoll
B***N
Thanks FunWest !! They have a very responsible working attitude, I need to confirm various details after receiving the doll, they are always online to answer my doubts. The next doll will also choose this brand.
N***L
I ordered a FunWest doll here a month ago and just got them today. I can't wait to share her, it's really beautiful ! ! It is simply my dream lover, thanks to FunWest for making my dream come true.
A***X
I saw FunWest's post from TDF and deeply attracted by 158cm Chyna. I love her sexy lip and round breast, looking forward to having sex with her tonight.
G***E
Yes, I have to recommend doll to you, I really like Princesa. She is like an angel in my life. The designers of FunWest are really good, hope they can have more achievements!!