Halloween-Themed Dolls: Adding Magic and Joy to Your Holiday
Halloween is one of the most anticipated holidays of the year, and Halloween-themed dolls are among the most popular decorations during this season. Whether you are young or old, these mysterious and fun dolls can bring happiness and excitement to your holiday celebrations. In this article, we will introduce some irresistible Halloween-themed dolls of FunWestDoll that can add a touch of magic and joy to your Halloween decor.
Chole is a friend of demons, a champion of victory, and an embodiment of the supernatural. She is designed for those who dare to confront fear and seek the ultimate thrill. You can be displayed as decorations in your home or yard, adding a unique element to your Halloween party. With the doll by your side, you will experience a thrilling sensation deep within your soul, making your Halloween celebration an unparalleled night of the supernatural!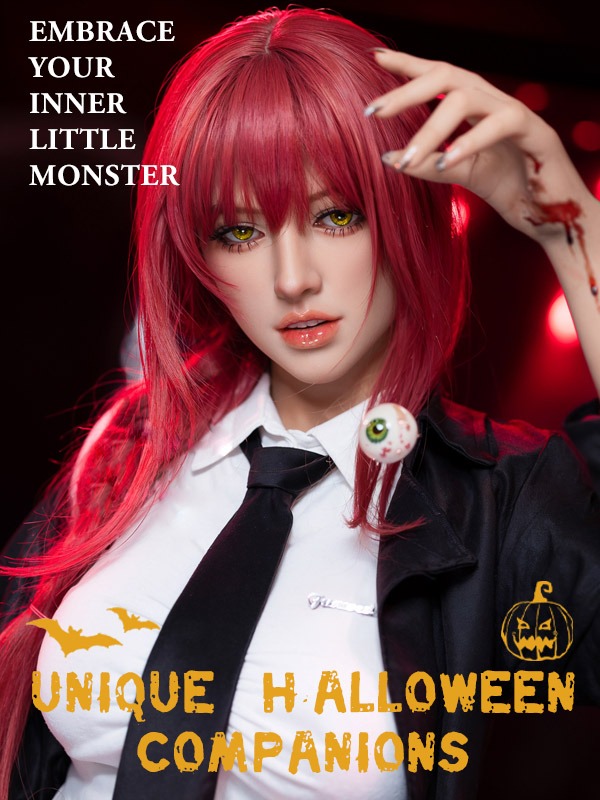 She is a charming and adorable presence, exuding a captivating allure. The horn on her head shines in a brilliant red color, adding a mysterious and eye-catching quality to the doll. She contours curves and charm, creating an atmosphere of temptation. Whether used as Halloween decoration or as part of a role-playing ensemble, she will provide you with a unique experience. They can be placed on porches, in gardens, or indoors, adding a touch of fascination and mystique to the holiday.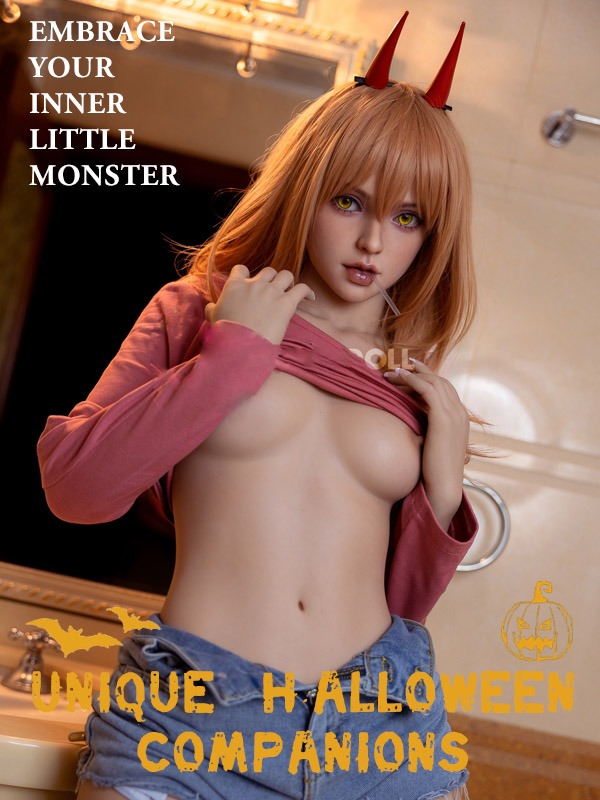 She possesses a stunning mane of purple hair that glistens with an enigmatic radiance under the moonlight. Her black cloak, like a shadow cast by the descending night, envelops her figure, exuding an eerie and seductive charm. She refuses to be bound by anything, relentlessly pursuing freedom and pleasure. On this Halloween night, she yearns to be conquered. She thirsts to find someone brave enough to accept her challenge and comprehend the desires and cravings that reside deep within her.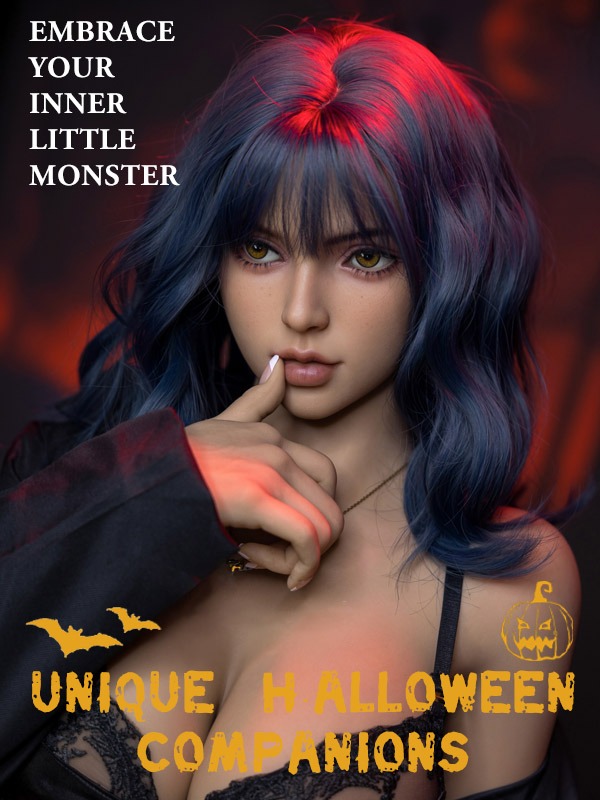 As the anticipation builds and the clock ticks closer to the bewitching hour, we come to the end of this thrilling prelude to Halloween. So, dear readers, as we bid adieu to this pre-Halloween tale, let us eagerly await the arrival of All Hallows' Eve.
Wishing you a spine-chilling and enchanting Halloween season, where the veil between realms grows thin, and the impossible becomes possible. Let the countdown begin!