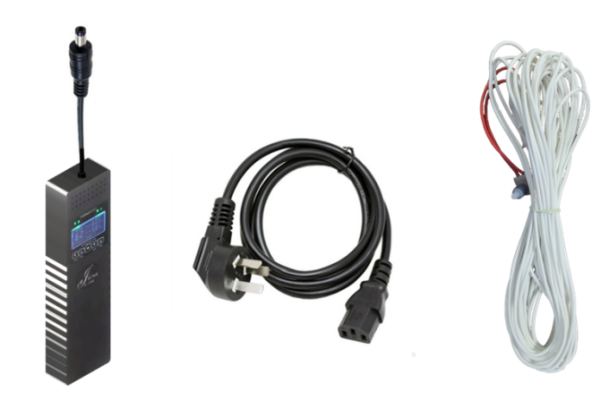 Sex Doll's Heating System Manual
Earn 10 Reward Points by commenting the blog post
This article will explain the doll's heating system from specifications to functional characteristics, proper use, and product certification
Specifications
Product models are divided into three types: TPE Small Dolls, TPE Medium/Large Dolls, and Silicone Dolls
Product size: length: * width * height 218mm * 68mm * 33mm
Input voltage: AC110~235V
Output voltage: DC29.4V
Output current: 3A
Total output power: 88W
Heating temperature: 55 °C ~ 60 °C
Heating cord length: 7 ~ 25M

TPE Small Dolls


TPE Medium/Large Dolls

Silicone Dolls
Note: Different models have different heating equipment and should not be swapped and mixed!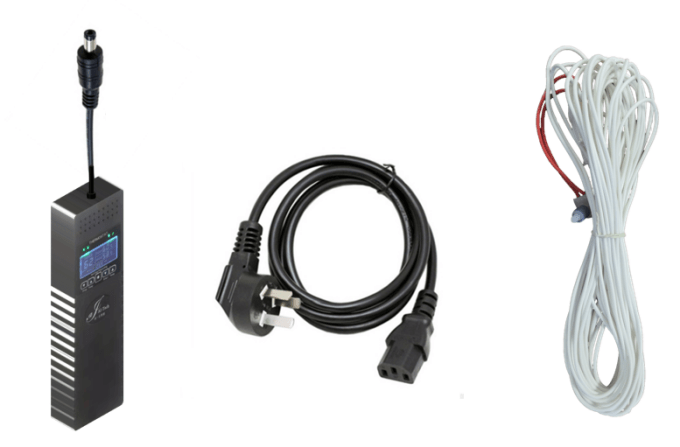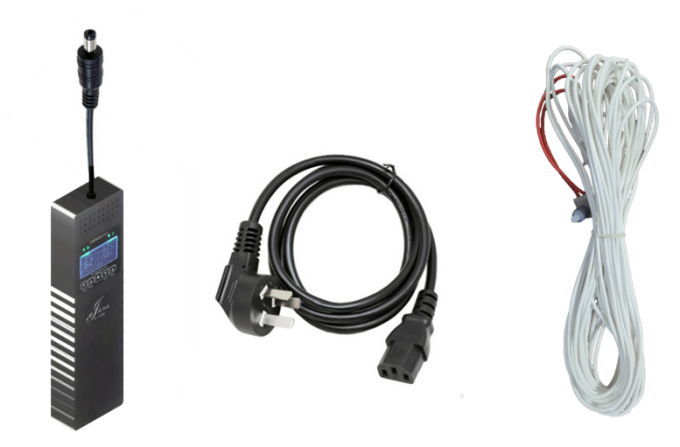 Features
1) Wide range of use:
Wide voltage input AC, rated output DC
Can withstand input voltage of 100V~235V and meets normal application requirements for most regions and countries — "the generally accepted AC voltage for civilian use is around 110V~220V."
The output voltage is rated DC29.4V*3A which is within the internationally recognized safe range voltage standards and can be widely used for constant temperature heating, battery charging, home appliance power supply, etc.
2) Control visualization:
The output is controlled by a software management using a "homogeneous equivalent" algorithm.
We adopt the integrated technology of "equivalent load + real-time sensing + control module + power module," and, through a self-built algorithm, is managed in a "software (computer program) + hardware" mode. Simultaneously, the power adapter also features a visual display that, depending on the field of application, displays parameters such as temperature, voltage, current, or power that can be controlled and adjusted, as well as display actual data values collected in real time.
3) Safe and smart:
A system that intelligently manages and controls the output according to the situation.
After turning on, the smart adapter connects to the load's system and will automatically switch to smart control mode then shut off—– If you operate wrongly, the system will automatically disconnect. If you forget to set operations hours, the system will automatically disconnect after completing its work task.
When the heating system partially overheats the system will automatically disconnect ——Preventing melting.
In the event of a spark within the electronic circuit, the system automatically disconnect——Preventing fire.
4) Healthy application:
With the adoption of intelligent constant pressure and constant current, filtering, and other means, bodily harm caused by electromagnetic radiation is greatly reduce or completely avoid.
The smart power adapter has a constant voltage direct current (DC) rated load output and leaks no, or extremely minimal, electromagnetic radiation with small ripple interference. (The alternating current (AC) drive system has strong electromagnetic radiation generally up to 100 ~ 200mG)
How-to Use:
1) Unbox the packaging and connect chord #13, seen in the Smart Power Adapter diagram, into the doll's power socket
2) Make sure the power supply is turned off, insert plug #14 into your home's power outlet (AC110V~220V)
3) Turn the power switch on. (Tip: For best results, when fully heated lie the doll flat and cover with a quilt or blanket)
4) Smart mode settings are pre-set at the factory, no adjustments required. When the doll's temperature is displayed greater than or equal to 35 °C the system will automatically turn off the "fast heating" mode.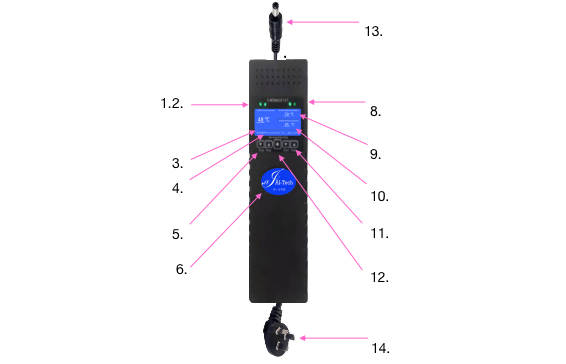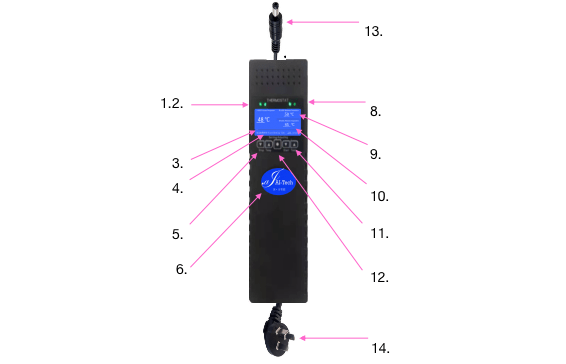 GreenLight Flashing: In the process of rapid heating, will be 5 °C hotter than set temperature
Green Light Onbut Not Flashing: Reaching constant temperature
Reading real-time temperature
The system automatically calculates the required heating time
Maximum temperature button
6. Trademark: Blue for small dolls
Trademark: Black for medium/large dolls
Red Light On: The temperature has reached its set value
The maximum temperature set as constant temperature
10. The minimum temperature set as constant temperature
11. Minimum temperature button
12. Reset button
13. Connector 5.5*2.1 plugs into the body, DC4V*3A
1 Plug AC 110-220V plugs into the power outlet
Product Certification
This heating system has obtained CE, CE-EMC, FCC and other professional certifications, you can use with confidence.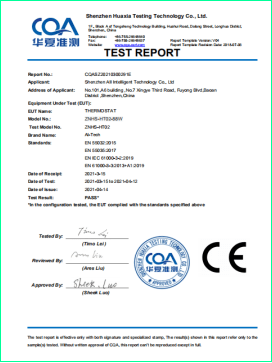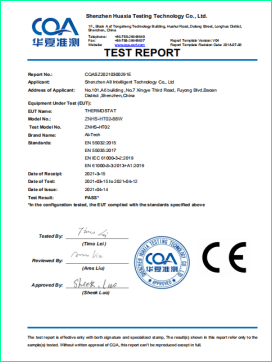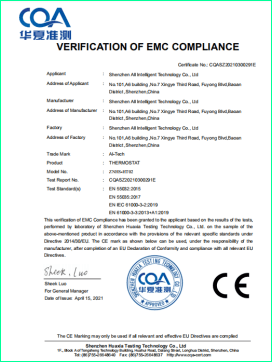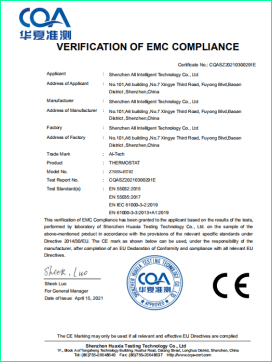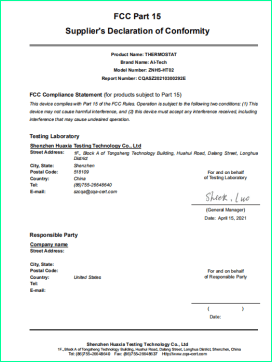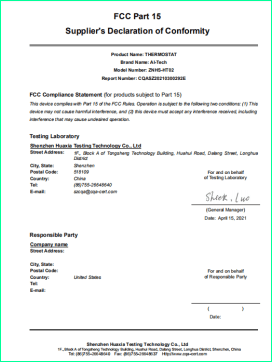 The above offers a more detailed introduction to the heating system. If you have any questions, please contact [email protected]